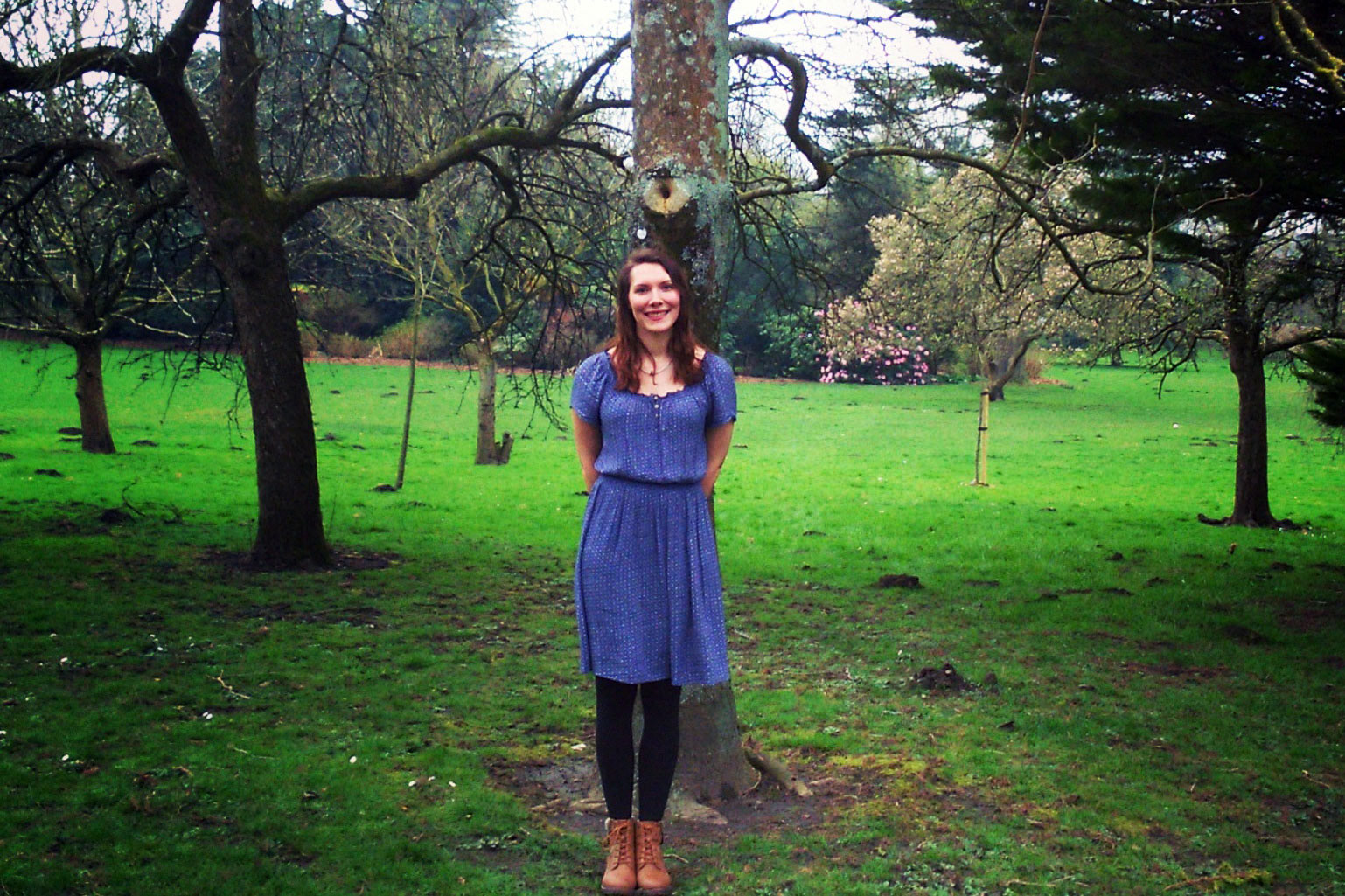 Me
I am a painter working from my studio in Cardiff. I studied at the University of South Wales and received a First Class Honours degree in Animation. After working in digital marketing for 5 years I made a big career change to focus on developing as an artist. 

Recent exhibitions include The Senedd (National Assembly for Wales), Fringe Arts Bath and Whitworth Art Gallery, Manchester. My animations have been screened internationally in Paris, Vienna and Germany.
My work
I use painting to create a deeper connection with the world around me. In doing so, I hope to encourage others to do the same. My aim is to explore, observe and reflect upon human experience. The subjects I choose to depict vary, but all stem from a desire to capture fleeting moments, making sense of the world and our place in it.


In an age dominated by the digital image, I love the physicality of painting. I draw on traditional techniques but apply an instinctive style using glazes, drips and textures to combine the representational with the abstract. My paintings capture the essence of a person or place as seen through my eyes as an artist.
Exhibitions and screenings
 The Gate Arts Centre, Cardiff, July 2017
'Express Yourself', The Riverfront Theatre and Art Gallery, Newport, 25th March 2017
The Oriel

, Senedd Building (National Assembly for Wales), 10th - 18th June 2015
'To Bathe'

, Fringe Arts Bath, 22rd May – 7th June 2015
The Little Painting Challenge

, Whitworth Art Gallery, Manchester, 1st – 22nd May 2015
TEDx Cardiff

, The Senedd (National Assembly for Wales), 28th March 2015
International Women's Day Exhibition

, The Riverfront, Newport, 7th - 28th March 2015 
'The Age of Information'

, Fringe Arts Bath, 23rd May – 8th June 2014 
'Dathlu!'

, The Upmarket Galleries, Newport, 8th- 23rd March 2014
'Postcards from the Edge'

, Barnabus Arts House, Newport, February 2014
International World Community Arts Exhibition

, The Riverfront, Newport, January 2013 
Bradford Animation Festival

, Bradford, November 2012
Scottish Mental Health Arts and Film Festival

, Filmhouse, Edinburgh, October 2012
'Delayed',

U.R.B.A.N. John Frost Square, Newport, September 2012
Superdragons 2

, Kingsway Centre, Newport, September 2012
Stuttgart Animation Festival

, Germany, May 2012
Tricky Women Film Festival

, Vienna, March 2012
Animated Exeter

, Exeter, February 2012
Ffresh Film Festival

, Newport, February 2012
NorthWest Animation Festival

, Portland, USA, September 2011
Hyart Film Festival

, Wyoming, USA, August 2011
Festival International Du Film Merveilleux,

Paris, June 2011
'Moving'

, Newport Museum and Art Gallery, February - March 2011
Ffresh Film Festival

, The Atrium, Cardiff, February 2011